Today we have a game about everyone's favorite real sport: professional wrestling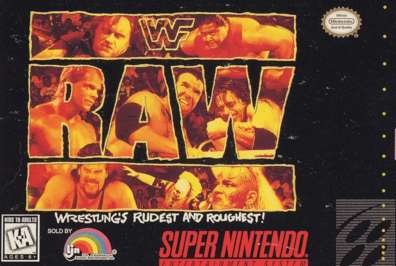 Pretty much standard fare - beat up a guy and then lie on top of him in non homosexual fashion to win. Only this game has fat guys and a chick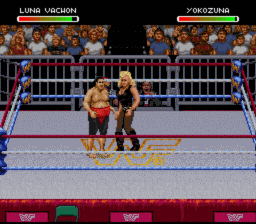 Yeah nothing better than beating up women. I especially enjoy her manly screams of pain, they make my tighty whiteys tighter and whiter.
Fucking clowns, they always scared me. The best part of this game is picking up a bucket and whacking that stupid referee in his porno mustache. Eventually he gives up and leaves, kind of like my father. COME BACK DADDY WE MISS YOU
Overall 7.6/10: Not the best, but not as bad as Shannon's cross eyed breasticles.